Partnering With the Industry's
Leading Door & Hardware Manufacturers
We offer a wide selection of all types of doors from residential to commercial as well as door hardware for quick installation and repair. Almost all of the items you need are available in our warehouse or for shipping within 24 hours. 
Unlike other distributors, we do our best to give you a lesser lead time after your order has been placed. Just give us a call and we will see what we can do for your door and hardware needs.
Glass and Door Pros offers hollow metal door and frame repairs and replacements for interior or exterior commercial and residential applications. Steel doors provide exceptional long-term value. It lasts longer and requires fewer repairs due to the inherent strength of steel.
Hollow metal doors and frames can put up an infinite range of applications, making it possible to create new and innovative cost-effective solutions for any type of project. It can resist weather, termites, and air and water infiltration as well.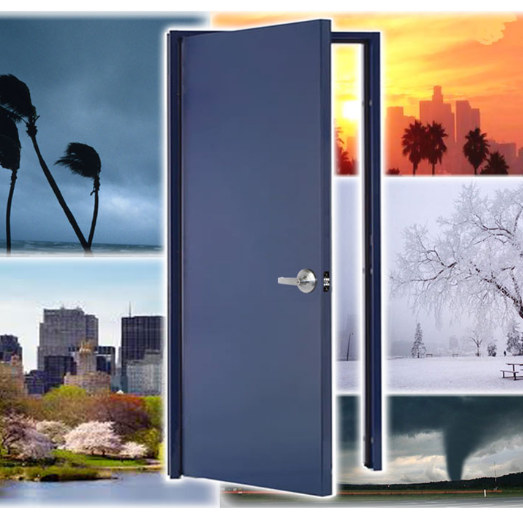 and more!
We are dedicated to providing you with the latest and highest quality products available in an efficient and timely manner.